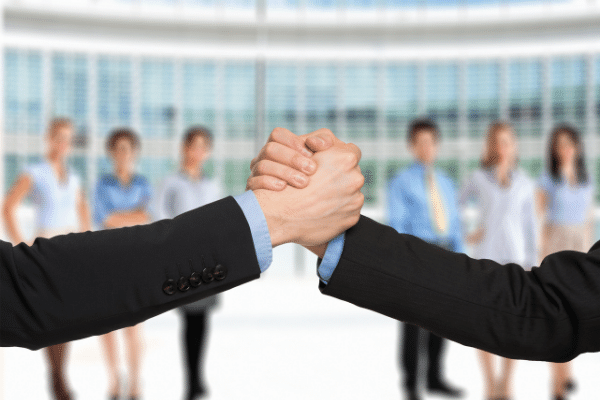 Case Study
Building A Strong Human Capital Function At The Core Of An Engineering Company
Human Resources functions in many companies are relegated to provide administrative support to the business and its people. See how this client put people first, and by establishing and resourcing a strategic HR function was able to turn around, and then rapidly grow and expand by entering new markets, as well as forays into allied businesses.
Problem Definition
Solution Description
Results
Our Client, a Vessel Operating, Marine Services, and Oil & Gas Services major, was under pressure from significant shifts in the market conditions that the teams were unable to cope with. As a result, two of the three business divisions were in the red – Further, the business divisions lacked HR support. To drive change and reboot the situation, a new management team at Corporate level was put in place, including an HR Head.
We worked closely with the newly appointed HR Head to setup and staff the Human Resources function, with a view to significantly reducing the lead time of one individual having to do it all, and at a significantly lower cost than appointing additional internal resource to manage the project. In a short period of time, we co-authored and released an HR Policy document along with an employee handbook as precursor to establishing the key Human Resources procedures along with the supporting workflows and formats. These included talent acquisition, induction, performance management, employer branding, employee engagement, recognition & rewards, and talent management. We were also involved in the process of recasting the company compensation & benefits structure and approach, including a greater emphasis on performance linked pay, and in establishing a structured approach to salary reviews. The next focus area covered significant initiatives in team building, organization development, and leadership development. A competency based approach to resource assessment allowed the business to right-size teams where required, which included letting people without the required 'skill & will' to exit the business and at the same time attracting the right talent where needed.
The setup and transformation of the HR function in the company was achieved within the first 12 months of our engagement. Within the same period, one of the business units in the red returned to profitability, and the other turned around sufficiently to reach break even, and then went on to record a stellar growth in the years to come. A strong and stable foundation was laid to spur the Group to achieve ambitious growth targets - in the next 8 years the turnover grew by 7 times and profitability grew 10 times over this period.
Multinational Corporations; Regional Businesses; Family Owned Groups; Emerging Corporates

Human Capital Solutions

Leon Mendonsa
Want to know more about us?