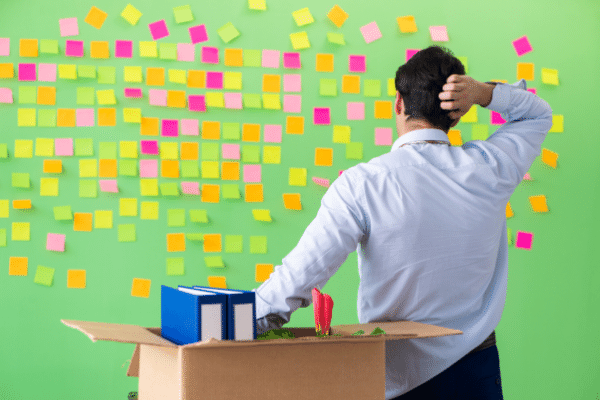 Case Study
The Parting Gift
Parting is never easy – many of us will do anything to avoid saying goodbye. Here we had to manage the transition of a 23 year veteran who had risen through the ranks to reach the C-Suite level – unfortunately being let go because of business pressures.
Problem Definition
Solution Description
Results
Our Client, an MNC Engineering company that catered to the needs of the Oil & Gas industry, was looking at a restructuring exercise to mitigate the impact of the pandemic. From a people cost perspective, they were looking to bring down the wage bill substantially by reducing the headcount, and in some cases replacing them with people who came at a lower salary.
Of those who were to be let go, the toughest was the Director – Procurement who had spent over 23 years in the organisation. The Client requested that we assist him in finding an alternate opportunity and in managing his emotional well-being through the transition and prepare him for a new role elsewhere – a task that we were well suited to deliver given our expertise and longevity as an Executive Search firm in the UAE.
We managed the outplacement of the Director – Procurement at two levels. First and foremost, we listen to him and helped him come to terms with the unexpected separation. This was a process of handholding melded with getting him to focus on steps towards the future. We helped him craft his CV – understandably he had found no reason to update his CV over the 23 years long stint at the same organisation. We also translated the CV onto a dynamic presence on LinkedIn. We worked with him on his interviewing skills – competencies, attire, and body language through mock interviews and Q&A sessions etc. All these gradually instilled confidence to the point that he started looking ahead and did not feel upset and bitter anymore and was therefore prepared to face future employers.
Over an 8-week period, we turned him around into a positive and future focused senior professional, just the way he was before the separation from his previous employer. We matched his competencies and experience to potential openings not just in the region but in major operations areas for the Oil & Gas industry. After going through the process with two companies, he took a rational decision to join as the Global Procurement Lead at an Oil & Gas MNC based in Norway – a move he would not have considered but for the opportunity presented by diversity.
MNC

Talent Management

 Ruth Fernandes
Want to know more about us?